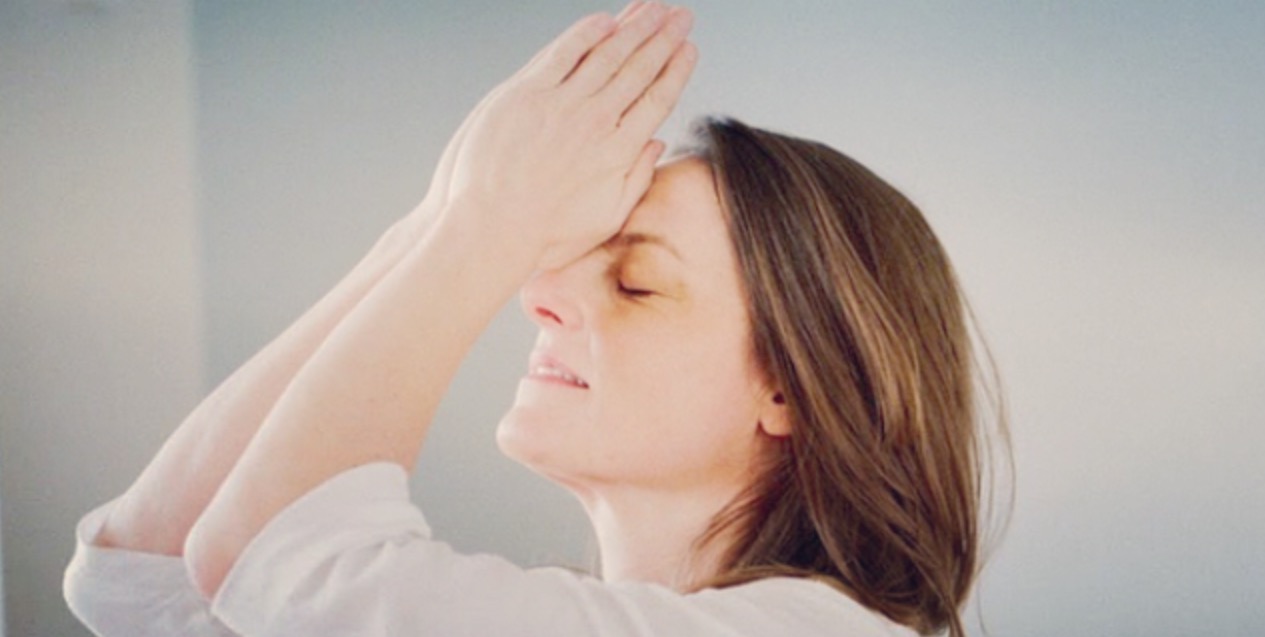 Hi, I'm Sally Carmichael, I want to be immensely useful to you, helping you to develop the ability to listen, feel, watch and sense the centre of things inside and outside of your body and mind to improve the relationship you have with your own elastic self.
I want to work with you to generate the inner energy needed to excel under pressure and improve your capacity to receive life and all that it offers. Paramount is the conditioning of the glandular and nervous system to sensitise the brain in order to integrate and reconcile our physical apparatus, mental facets and energetic forces. I work with the intention to position myself and individuals with stamina, clarity and a new base of identity to fuel our service to the world.
To get here I traversed the fitness world, Pilates, bodywork, Aston-Patterning, The Franklin Method, Shamanism, Kundalini Yoga, Gong Meditation and have always perpetuated my own inspiration with the work of Gerda Alexander, Moshe Feldenkrais, Gerda Alexander, Bonnie Bainbridge Cohen, Emilie Conrad and Gabrielle Roth.
Crafting your own path in any industry is always a great measure of your uniqueness in this world. I always find it fascinating that whatever made the cut, ended up showing me the dominent themes in my life. Naturally the lessons I learnt, coupled with the expertise I gained led me here to this point.
I use Somatic Embodiment Technologies to introduce individuals to grounded high-frequency experiences that in turn inspires the practice of self-tuned discipline. As we learn to trust ourselves, the ground within us teaches us how to grow, how to serve and how to be. The work offers the technical know-how to prepare ourselves physically, mentally and energetically through movement, meditation, imagery, mantra, breath and sound.
These days, most of my studies are about bringing what we think we are and what we think we are doing alongside what we are and what we are actually doing into a more unified experience and coherent expression.
An integral relationship with your inner world is to relax into Source, converse with Consciousness, the place where your learning and inner peace unite. Become your own Self-Embodiment expert!
With bodymind blessings,
Sally